July has arrived, month 7 of 12 and 2021 is flying by faster than a speeding bullet. Things don't stand and while many of you are on or thinking about vacations your home still needs to be taken care of.  This is where Lowes comes in and armed with a Lowes Money Off Coupon from we are coupons you can look after your home for less.  So, what do you need to do in July to keep your home in tip-top condition?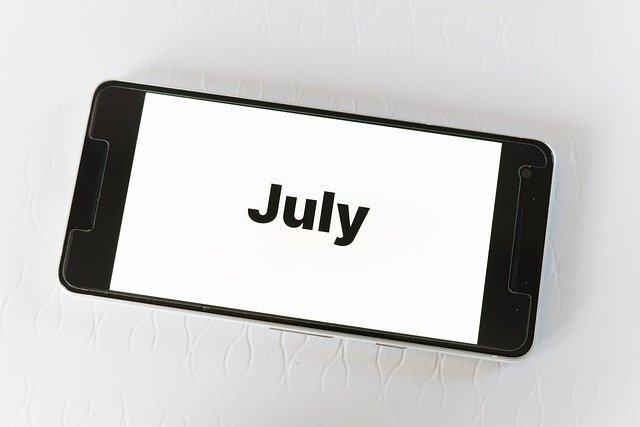 Clean Oven and Appliances
All year round your appliances have worked hard to cook, clean and make life easy. July is the time of year to clean your oven and range properly and give it some TLC. Cleaning your laundry appliances, dryer and washer and giving them some maintenance before the hard graft of winter kicks in is something you won't regret. 
Check the Home is Safe
With people planning to go away on vacation and leave the house empty, July is the perfect month to ensure the house is safe and secure.  It is time to check all the locks, doors and windows and make sure they cannot be opened with ease. Check any alarms and sensors, make sure your safe is secure and ensure outside storage places are safe too.  You should give your home more than just a quick once over for security.
Plumbing and Bathroom Checks
With the dry weather any leaks in any plumbing will show up easily. July is the ideal month to check sinks, basins, toilets, baths, showers and faucets for leaks. Check the plumbing in all your bathrooms, your kitchen and your laundry room. A small leak spotted early can  prevent a big leak from arising.
Paint Outdoor Walls
If you need outdoor walls painting, July is the perfect month for doing this.  Long dry day allow for paint to dry and for extra coats to be applied. Outdoor walls need to be given the once over for cracks too before painting.
Install outdoor lighting
If you are not going away, July is the best month to install new outdoor lighting. You will be using your outdoor space more and with good outdoor lighting you can make the most of it.
Window Clean and Maintenance
July is the perfect month to clean and maintain your windows. Your windows may need a really good clean and using a warm sunny day to this is perfect.  July is also the best time to repair or even replace window frames. If you have been planning to install new windows now is the best time to do so.
Tidy the Garden
As with every summer month, your garden gets well used. At the beginning of July giving your garden, deck and other entertainment areas a good tidy up is a top task for the month and sets the foundation for the rest of summer.